About Rock Insurance Agency
Rock Insurance is a family run agency with 17 years in the industry. We specialize in commercial, personal and life insurance. Each customer is a seen as an individual with unique needs, which sets us apart from the rest.
Rock Insurance provides multiple solutions and carriers for each insurance need. We take the time to review each risk individually, which ensures accurate coverage and rates.
Rock Insurance Agency's president, Matthew Rotkowitz, was born and raised in South Jersey. He strives to provide excellent service and to become a strong and positive influence in the community.
Our experience is your protection.
Why Work With Us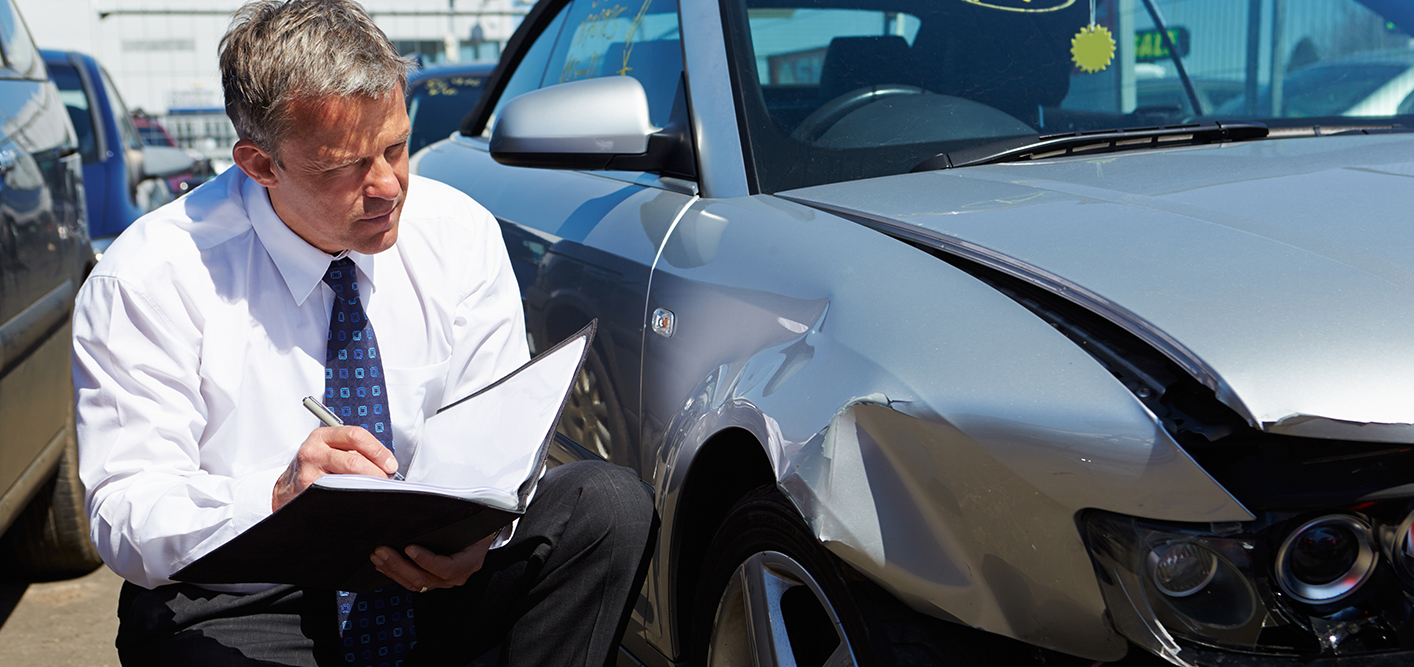 Locally owned and operated
Coming Soon...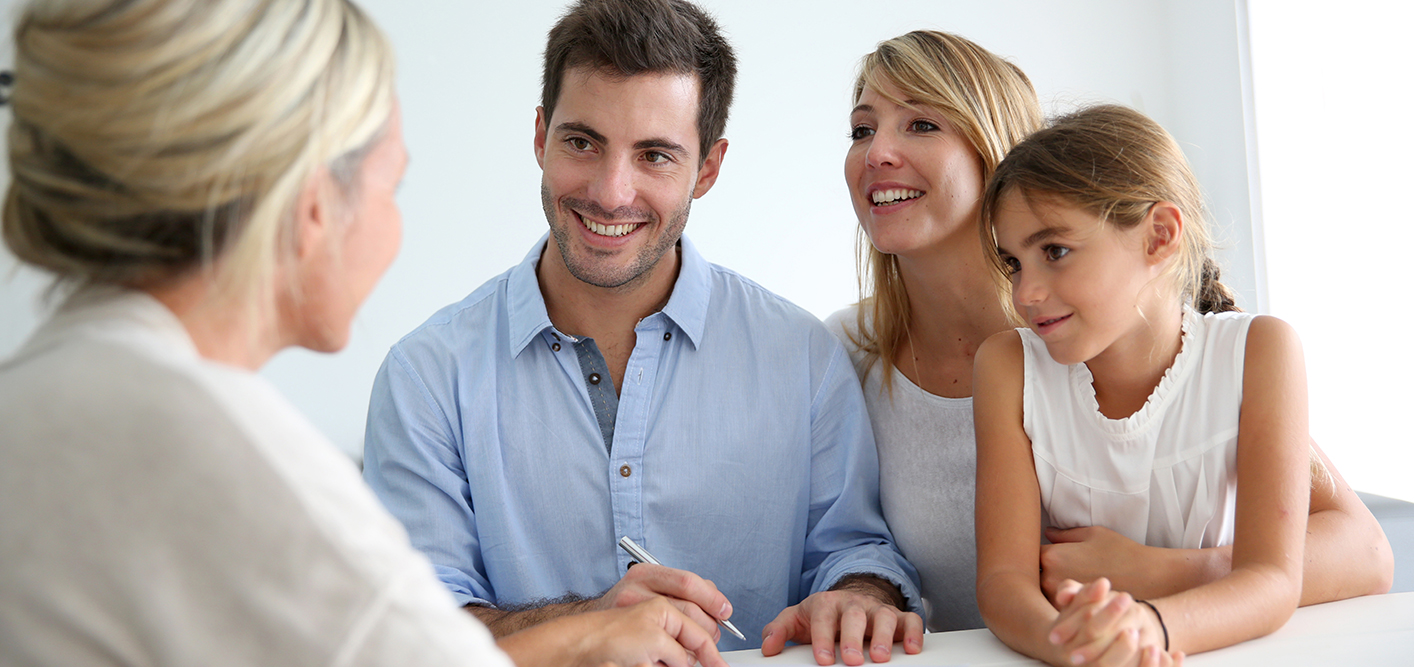 Policies that meet & exceed expectations
Coming Soon...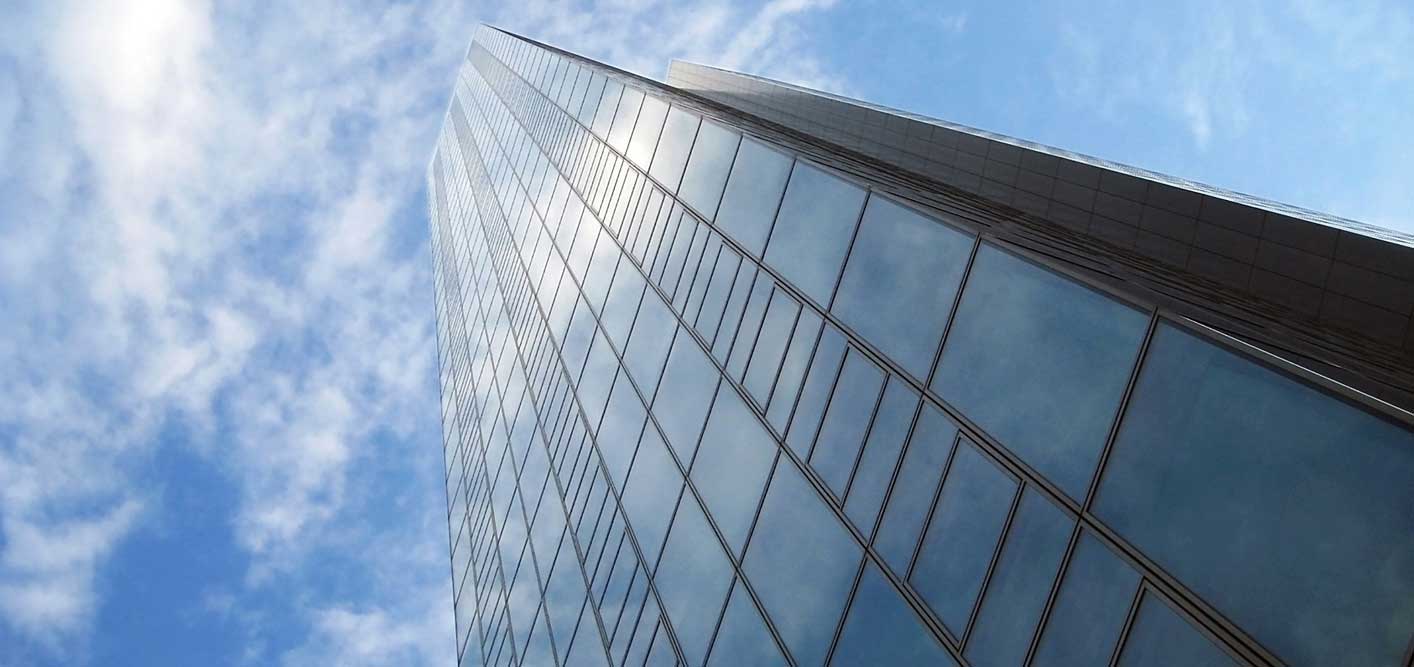 Get an Annual Policy review
Coming Soon...
Servicing States
New Jersey
New York
Pennsylvania