Auto Insurance in New Jersey
If you own an automobile in the Tri-State area, you're well aware that auto insurance is required for all drivers. Thankfully, there's a wide range of insurance agencies at your disposal to help one decide which coverage is right for you.
However, each choice can affect the amount one pays, and the coverage received, which can be somewhat overwhelming for those who don't know where to begin.
This is especially true since automobile insurance is just like any significant purchase, so it's safe to say that one needs to do some investigative footwork beforehand to find what coverage works best for them regarding their financial or driving situation.
New Jersey Insurance Requirements
Aside from all New Jersey residents being required to carry proof of insurance when operating a vehicle, it's important to know what's needed in terms of coverage for your car. Why? Well, failure to have the right insurance can result in hefty fines — or even suspension. That's right; automobile insurance is just as important as having your vehicle registered with the MVC or having a title to the automobile.
So, given the circumstances (and the importance) of automobile insurance in New Jersey, all vehicles are required to have the following coverage:
Uninsured Motorist Coverage - In the event you're in an accident with someone who doesn't have insurance, you'll still be covered.
Personal Injury Protection - This covers you in the event you (or anyone involved in the accident under your policy) is injured in an accident with your vehicle. Although it's often referred to as No-Fault coverage, it will pay medical coverage if you were (or were not) at fault.
Liability Insurance - This insurance covers others for damages that you are responsible for causing. However, this insurance does not cover the medical costs associated with an accident.
Thankfully, Rock Insurance Agency Inc. in Medford, NJ is here to not only give you the insurance that is up to state guidelines but set you up with automobile insurance that works for you if you live in the Tri-State area. Contact our office in Medford, NJ today for further information!
Why Work With Us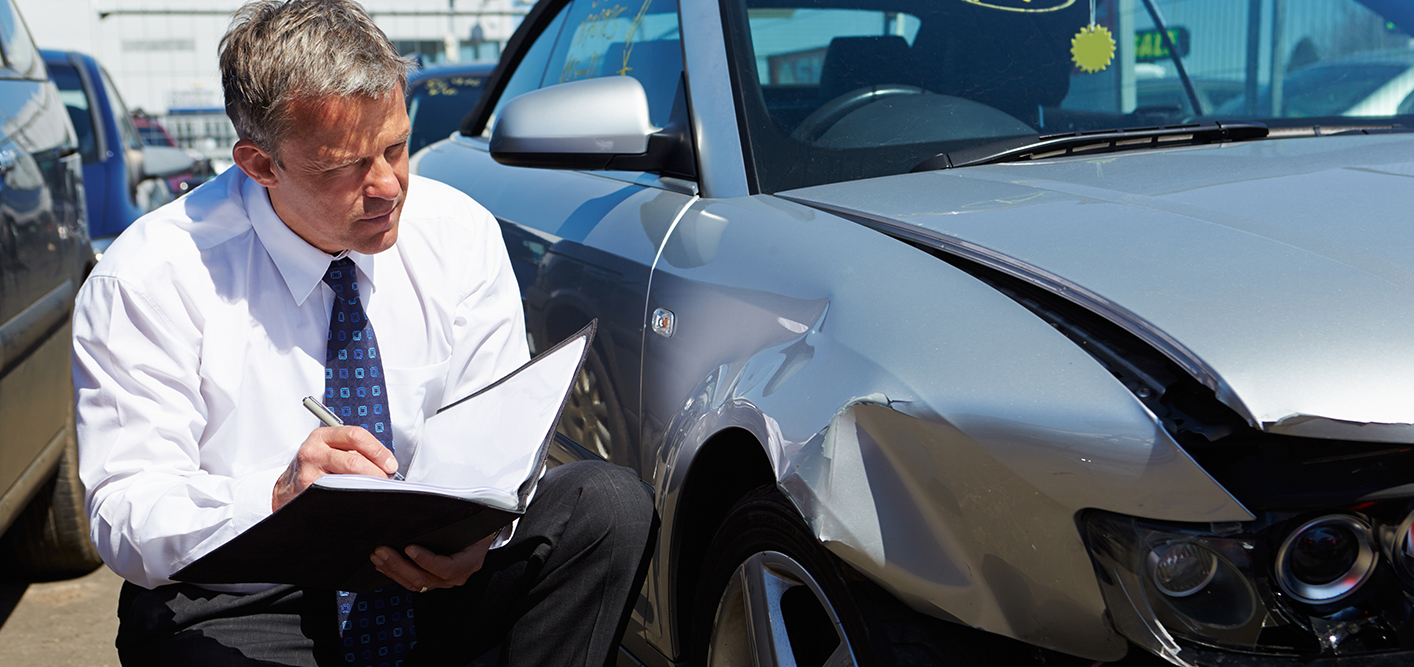 Locally owned and operated
Coming Soon...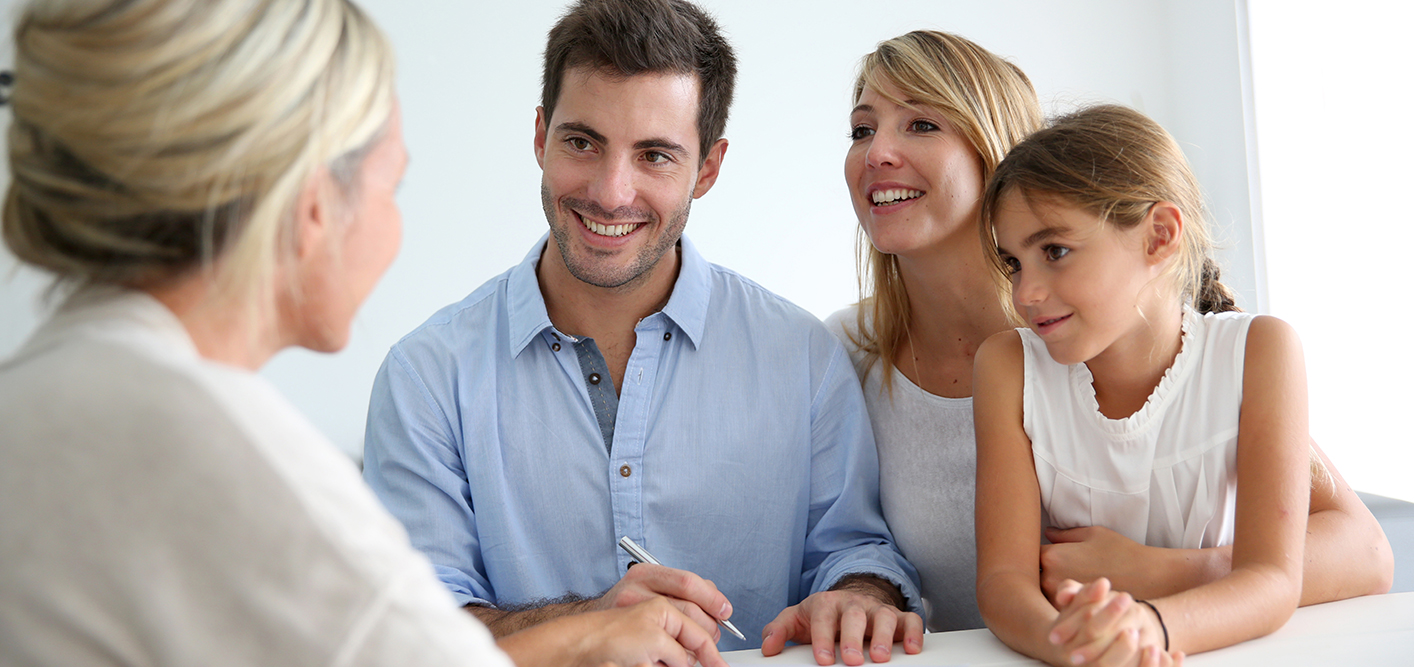 Policies that meet & exceed expectations
Coming Soon...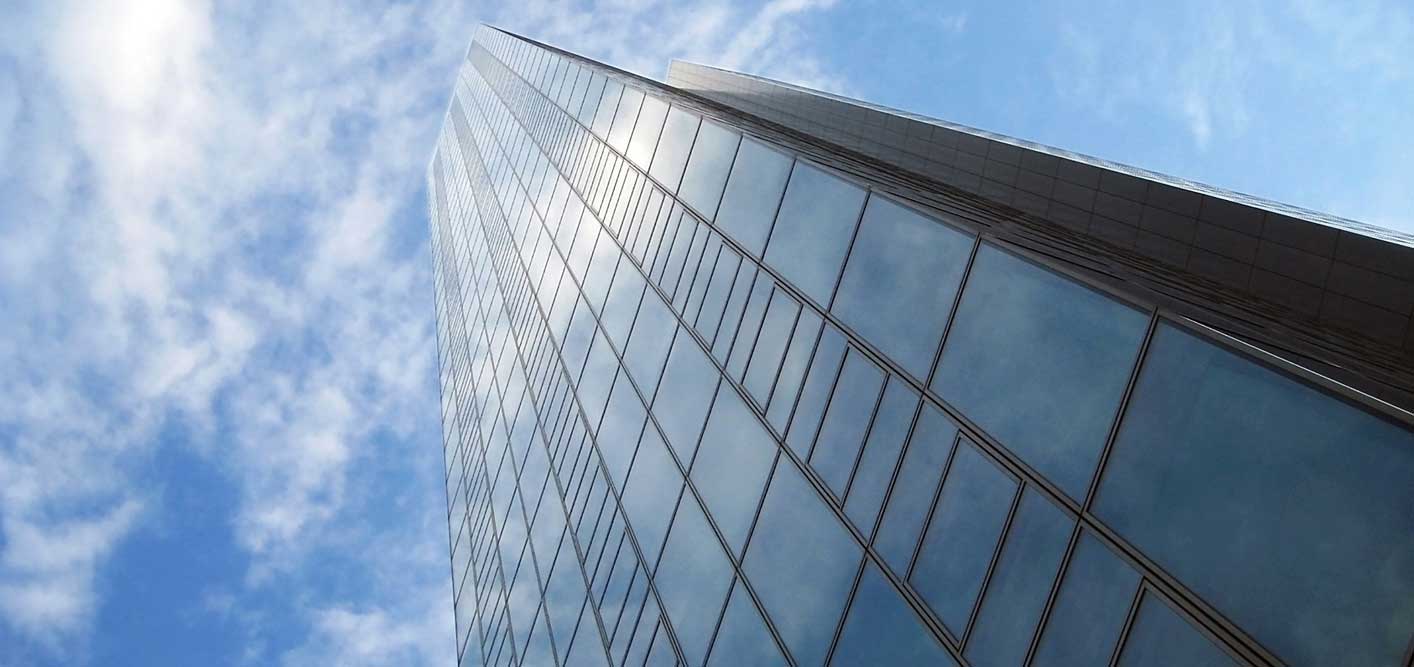 Get an Annual Policy review
Coming Soon...
Servicing States
New Jersey
New York
Pennsylvania